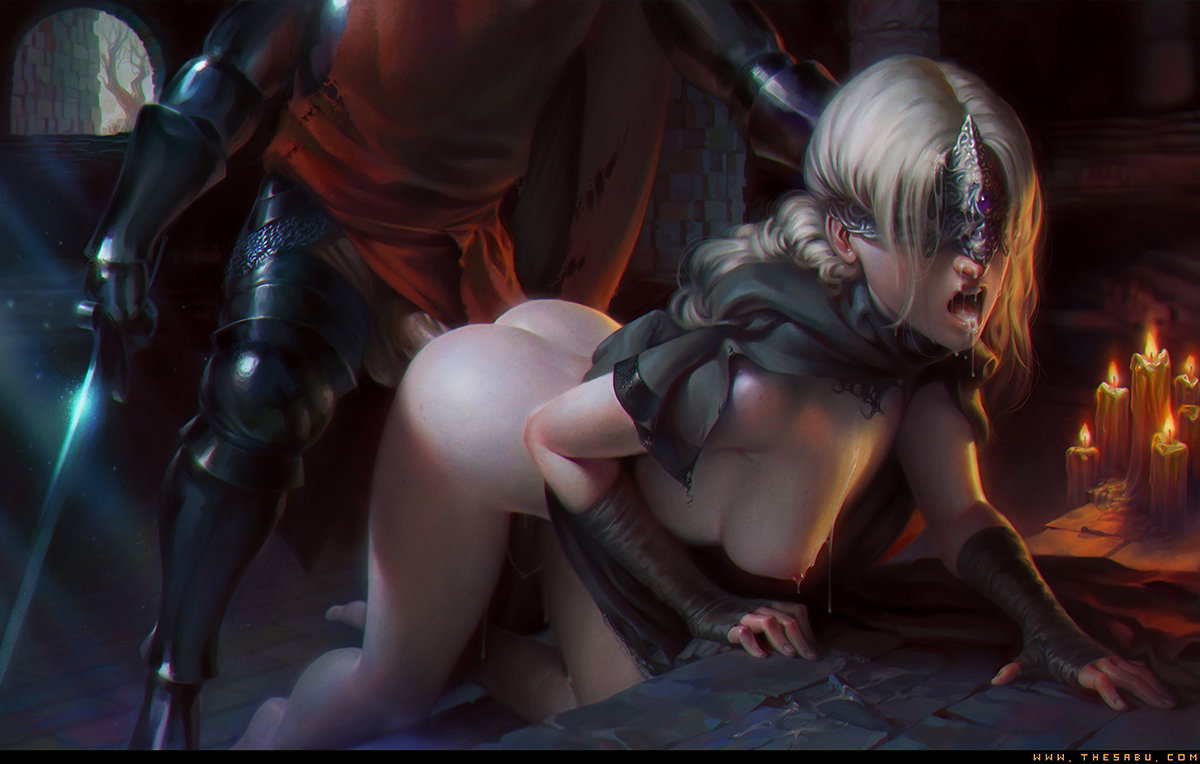 The Fire Keeper is an NPC in Dark Souls 3 located in the Firelink Shrine. She tends to the bonfire and assists the player character on their long
The Fire Keeper is a character in Dark Souls III. She is voiced by Oliva Mace.
Give to the Fire Keeper to allow her to heal dark sigils. Found on the corpse of a fire keeper at the top of the bell tower in Firelink Shrine. Give the soul to the Fire Keeper in Firelink Shrine, thus allowing her to remove dark sigils contracted after leveling up with Yoel of.
The Fire Keepers were robbed of light, to better serve as vessels for souls. Only those who cherish the writhing, searing darkness were given